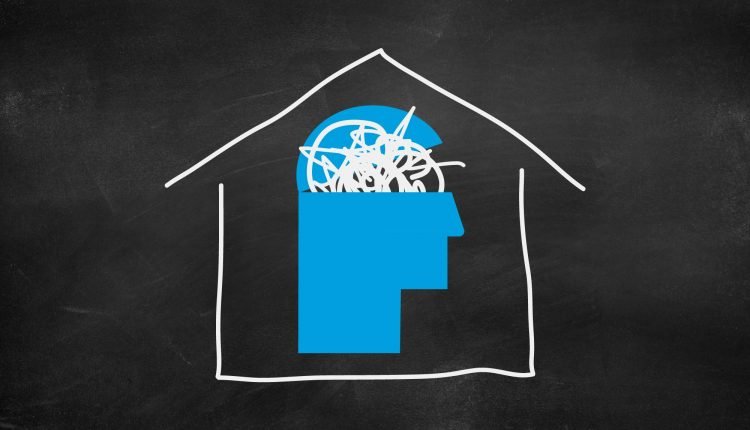 5 Ways to Boost Your Dull Mood During Quarantine
Due to the current pandemic situation, the whole world is in a critical condition. In most countries, travel restrictions have been activated to control the spread of the virus. A lot of people have been quarantined because they were identified as associates of the virus. This has made life dull for people. So these days, people are confined to their homes. In this article, let's focus on 5 ways to boost the mood during this quarantine period.
Schedule for the next day
Try to make a schedule or to-do list on a sheet of paper for the next day before bed.  It is better to write all the things that you hope to do on next day. Then stick that paper in a visible place. After finish each work, cut it with a line.
By this, you will feel a sense of accomplishment as you cross each project off when done. It helps keep you focused on the positive, as well as it makes you somewhat busy.
Simple workout in the morning
Workout is the best treatment for your dull mood. It doesn't have to be hard work. Just do simple exercises. If you hate workout, then you can try dancing or some steps that make your body move. By this, you can gain many advantages. During this quarantine, it will help you to stay in a pleasant mood and energetic.
Books, Music or Gardening
To spend the quarantine period, don't choose the television or your mobile. It is better to avoid heartbreaking news during this period as it affects you mentally. Instead, try something which helps you to keep your mind calm. It is better to read a book, listen to music or do gardening.
Laughter and humor
Laughter is a strong medicine that strengthens your immune system, boosts mood, and protects you from the damaging effects of stress. Humor lightens your burdens and inspires hope. So try to do something that makes you laugh as reading funny stories, having a favorite comedian, or befriend a funny person.
Learning a new skill
Since you have plenty of time during the quarantine period, try to learn something new and interest. Then, you will not feel dull. It is the best way to slip the time. And it is beneficial for your life as you learn new skills. But make sure to find something to inspire you.